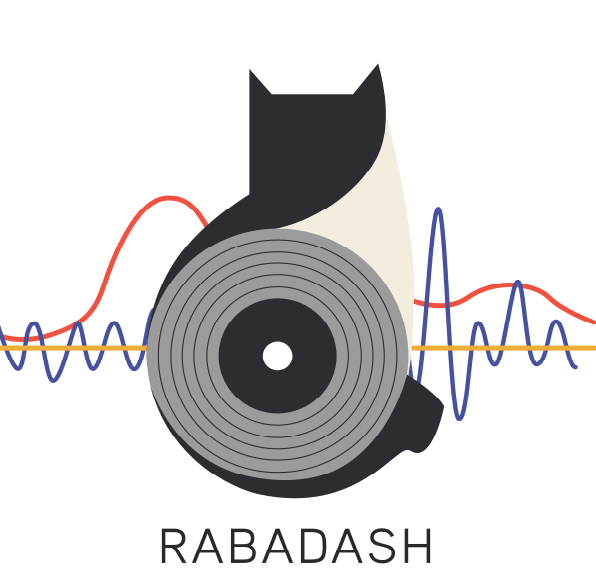 This template doesn't support hiding the navigation bar.
Zeppelins Made to Order by Tom McDermott & Chloe Feoranza
Tom McDermott is one of New Orleans' premiere piano players and composers. Known for his eclecticism, and musical knowledge, he is possibly the only New Orleans pianist who can seamlessly stretch from the music of 19th Century American romantic composer Louis Gottschalk to the funky New Orleans piano of today.
Chloe Feoranzo is a relative newcomer to the NOLA music scene. A highly talented clarinetist and saxophonist, she's built a career in the jazz and big band worlds, but has crossed over to mainstream as a touring member of Postmodern Jukebox.
Add to cart
More Details
Pianist/composer Tom McDermott and clarinetist/saxophonist Chloe Feoranzo team up for a one-of-a-kind collaboration that could only be birthed in the Crescent City. McDermott, a fixture on the New Orleans music scene since 1984, is one of the city's most prolific musicians with 15 albums as a leader and over 75 original songs to his credit. Feoranzo has emerged as one of the city's most talented musicians. With a background in jazz and big bands, she's toured with Postmodern Jukebox, appeared on late night network television and played the Grand Ole Opry.
The duo combine McDermott's love of Brazilian grooves, 19th Century classical music and the compositional genius of Duke Ellington with Feoranzo's deep knowledge of jazz and big band from the '30s through the '60s, and the traditions of pop standards from that same timeframe, into a musical gumbo that's 100% steeped in New Orleans traditions.