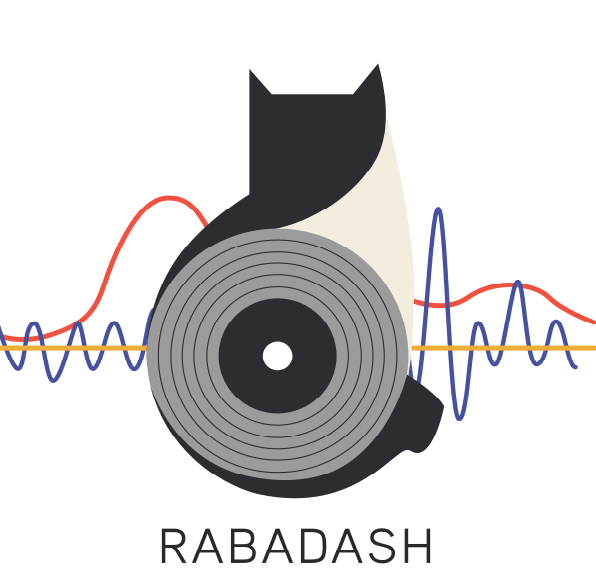 This template doesn't support hiding the navigation bar.
What you Gotta Go Through by Big Daddy 'O'
Fun music of hope, blues and sweet reflection. Acoustic guitar with Big Daddy 'O's beautiful voice, presented solo, with different accompanying instruments and with 2 different kicking bands, one from New Orleans, one from Dallas.
Add to cart
More Details
Big Daddy 'O' is one of those rare blues finds. For more than thirty years he has been playing in roadhouses and bars in the delta area near the Louisiana/Mississippi border. Rabadash Records "discovered" Big Daddy 'O' playing at small bar in Amite, Louisiana. His approach to performing songs makes each song sound like his own, and everyone who has the pleasure of hearing him loves his big beautiful voice and good-natured presentation. At 6'6", he has a strong presence on stage that no one forgets. He performs as a solo act as well as with his band, "The Big Daddy 'O' Revue."
Big Daddy 'O' was raised in New Orleans, Louisiana where he got his start singing in his family's barbershop quartet. At the age of 19 he became a street musician in the French Quarter, singing and playing guitar, and stealing licks where ever he could. He quickly moved into the Bourbon Street clubs where he met his wife Gretchen. They soon moved out to the country to raise their family. His music has matured in the roadhouses and bars in Louisiana and Mississippi, establishing a strong fan base through his powerful rapport with each listener.