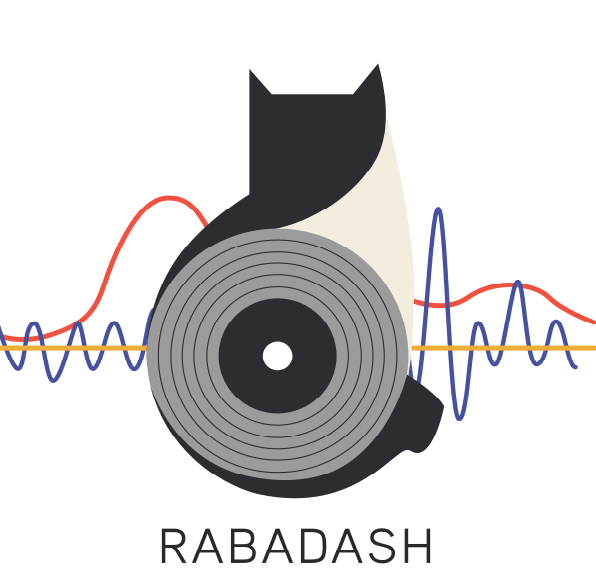 This template doesn't support hiding the navigation bar.
Used Blues by Big Daddy 'O'
Big Daddy 'O''s newest release is his 4th on Rabadash Records. This CD focuses on Big Daddy 'O'' s electric guitar playing and features him fronting an all-star band. Of course, his big beautiful voice is still front and center, but this CD, unlike his first three, is all Blues. Hard driving and soulful, Big Daddy 'O' and his band will satisfy Blues lovers all over the world.
Add to cart