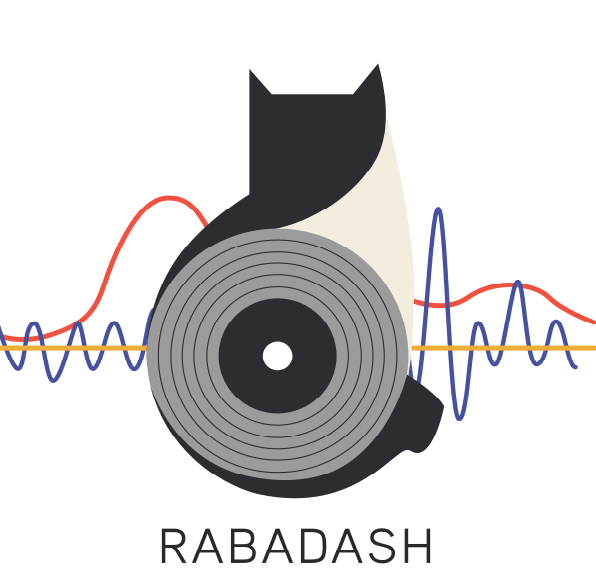 This template doesn't support hiding the navigation bar.
The Blues Masters featuring "Big Al" Carson – 3 Phat Cats and 1 Skinny Dawg
"Big Al" Carson and the Blues Masters - New Orleans King of Soulful Blues and his super tight band make for a great CD experience. These guys play 6 nights a week together on New Orleans' world famous Bourbon Street and this CD is a combination of arrangements simmered in the pot for months and some soulful treatments of original 1st cut songs. The groove is deep and the vocals are soulful. Al is a one-of-a-kind vocalist who has been packing them in for years at the Funky Pirate on Bourbon St.

Add to cart
More Details
06. Don't Look Any Further
07. It's Not The End Of The World
10. One Really Good Sad Song
11. I'll Play The Blues For You