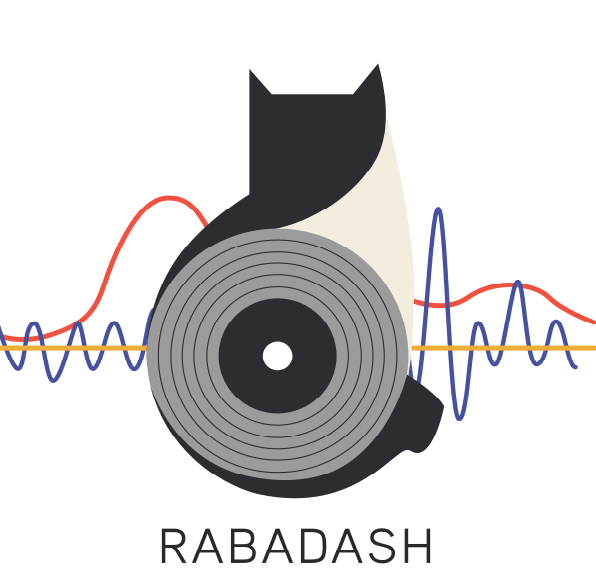 This template doesn't support hiding the navigation bar.
That's How Strong My Love Is by Big Daddy 'O'
Big Daddy 'O' is an artist in the acoustic guitar style of 60's folk/rock/blues. His big beautiful voice and good natured presentation is loved by most everyone who has the pleasure of hearing him. Big Daddy 'O' performs mostly solo and this CD is an attempt to capture the feel of his solo live performances. While 'O' plays solo, usually there is at least one other musician on stage jamming with him. The solid rhythmic pulse of O's guitar lays down the bed for the other instruments and supports his sweet voice like a comfortable old shoe.
Add to cart
More Details
Rabadash Records "discovered" Big Daddy 'O' playing at Betty's Bar in Amite, Louisiana in 2000. Now, nearly two decades and four critically acclaimed CDs later, Big Daddy 'O' is a roadhouse legend with a national reputation. His dynamic vocals make for an original approach to performing that make every song sound like his own. For the bulk of his 30+ year career, Big Daddy 'O' has been playing in roadhouses and bars in the deep south, with the occasional national tour. Whether he's wrangling leads from a vintage Les Paul and fronting a full electric blues band or delicately coaxing the most from a humble acoustic guitar in a solo setting his impressive six-foot-six frame dominates any stage, but his dynamic vocal skills are what makes him a truly captivating performer.
16. Lovin' In My Baby's Eyes
19. Let the Good Times Roll