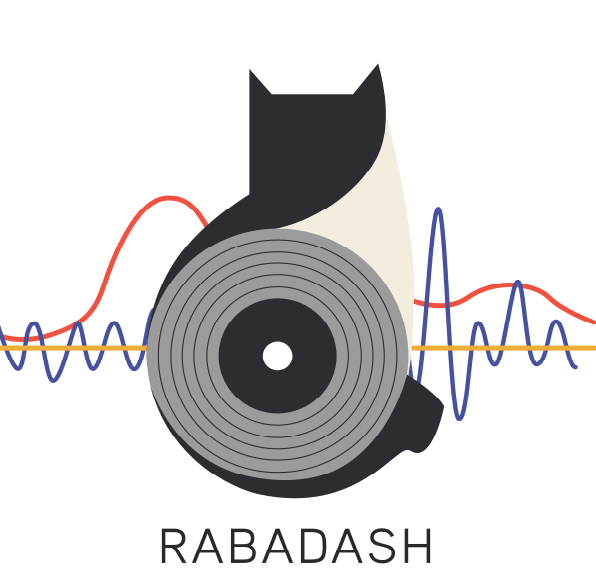 This template doesn't support hiding the navigation bar.
Retox by John Lisi and Delta Funk! COMING SOON
Slim Harpo Blues Pioneer Award winner John Lisi has been a mainstay in the New Orleans soundscape since the late 1990s. One of the city's finest guitarists, his own blend of funk infused slammin' blues has taken him from some of the city's finest dives to a post-Katrina benefit concert on the White House lawn.
All options are out of stock
Add to cart
More Details
2009 Slim Harpo Bluers Pioneer Award winner John Lisi is one of New Orleans' finest guitarists. With a style hallmarked by muddy, stanky, swampy blues roots and an undeniable booty-shakin' groove, he's released seven albums either as a solo artist or under the Delta Funk! moniker and appeared on dozens more. Lisi's worked with everyone from Rockin' Tabby Thomas' to Big Chief Monk Boudreaux. His songs continually span the wide world of funk while still giving everyone from blues heads to guitar nerds something to sink their teeth into. Be it Dobro, mandolin, resonator, Stratocaster or a plain old acoustic guitar, he has it locked down. His signature sound features stellar guitar riffs and funky leads layered in with sassy female backing vocals, horns that kick brass, and an in-the-pocket rhythm section.