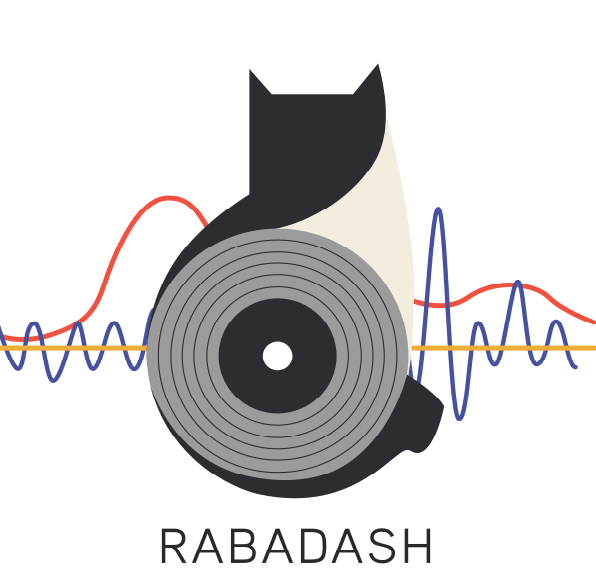 This template doesn't support hiding the navigation bar.
Reaching Out by Lindsey Mendez
Lindsay Mendez is an amazingly talented singer for her tender age of 14. The CD is a collection of great songs narrowed down from over 300 #1 songwriters around the country, with top session musicians backing Lindsay's incredible voice. Track 9, Something Just Ain't Right, is the exception. Lindsay's band, The Back Seat Drivers plays on this cut. She has been recognized as New Orleans' Hottest young Entertainer, performing at fairs, festivals, and city sponsored events, as well as Carnival Cruises.
Add to cart
More Details
03. I Think We Got Something Baby
09. Something Just Ain't Right
Lindsay has a very impressive resume at such a young age. Her National Anthem performances have landed her in the Liberty Bowl in Memphis, TN., the New Orleans Hornets NBA Team, The New Orleans Zephyrs AAA MLB Team, and every Major college in South Louisiana, as well as private functions throughout the Southeastern United States. She has performed with such bands as Irma Thomas and the Professionals, Vince Vance and the Valiants, Bobby Cure and the Summertime Blues, The Wise Guys, Big Daddy O, Waylon Thibodeaux, and many others.
She was voted the 2009 "Local Entertainer To Watch" by Where Y'at Magazine in New Orleans. Her Christmas CD, which was self produced, was named the "Local Christmas CD of the Year" by the magazine as well. She has performed all over the south and on Carnival Cruise Ships out of New Orleans and Galveston. Lindsay's last year has consisted of 4 local television appearances, 3 radio interviews, several newspaper articles, and a 30 minute local TV Show documentary on her and her band. This past year, she was named an "Ambassador of Louisiana," and represented her great State in Minnesota, and Thunder Bay, Ontario, Canada.
Lindsay also takes time every July to perform several shows in Branson, MO. She has also represented her home State of Louisiana for Fairs and Festivals all over the US and in Canada. Lindsay electrifies the crowd with her spirit and stage presence.