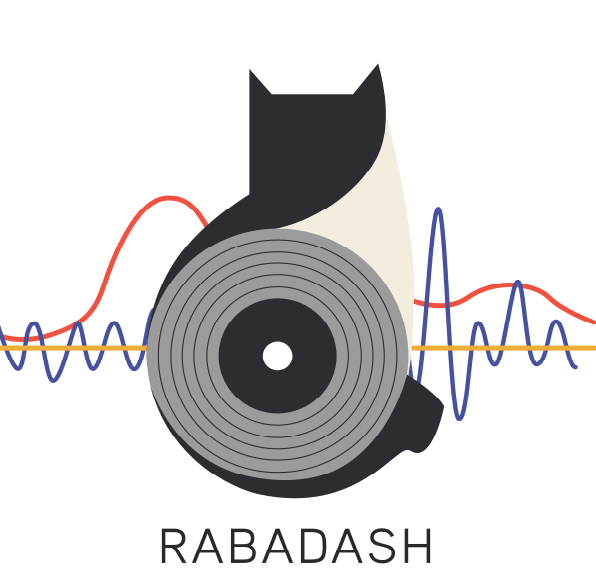 This template doesn't support hiding the navigation bar.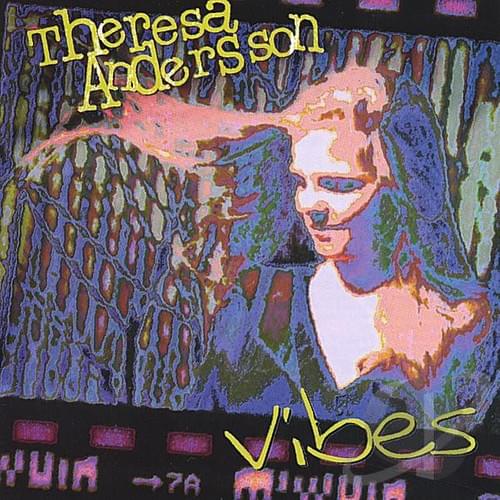 Rabadash Records: Vibes by Theresa Andersson
Theresa Andersson's debut CD includes stunning performances by Theresa and a cast of New Orleans heavyweights, including Anders Osborne, Johnny Vidacovich, Brian Seeger, Matt Perrine, John Autin, and many more. Theresa belts out jazz standards (and not so standards), originals by Osborne & Seeger, and a very cool version of the Joni Mitchell classic "Carey." This CD is a fantastic snapshot of this amazing vocalist's stylistic range and passionate delivery, as well as a must have addition to anyone's collection of New Orleans musical mileposts. MORE>>See Long Description.
Add to cart
More Details
Gee Baby, Ain't I Good To You