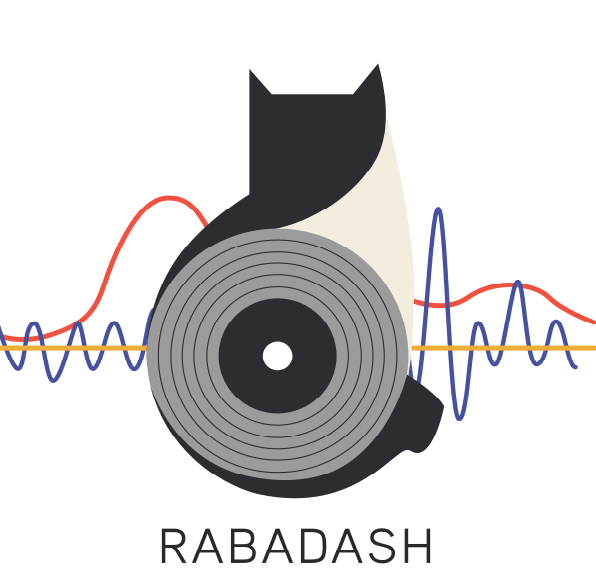 This template doesn't support hiding the navigation bar.
Piano Town by John Autin
Piano Town is a mixture of original songs and jazz standards. John drafted New Orleans' finest Jazz musicians for this project. Produced by Cindy Scott, and recorded at Axistudio, every detail of every note was carefully and lovingly crafted. World-renown drummer Herlin Riley, and bassist Roland Guerin, laid the groundwork for John's voice and piano to shine over. The list of incredible musicians on these tracks is truly impressive.
Jeff Coffin - Tenor Sax
Brian Seeger - Guitar
Kyle Cripps - Tenor Sax
Tim Laughlin - Clarinet
Tracy Griffon - Trumpet
Brent Rose - Tenor Sax
Ed Petersen - Tenor
Add to cart
More Details
John Autin, a New Orleans native is a hard working musician playing piano all over the NOLA area. His CD's reflect the "best of" John's extensive repertoire of Traditional New Orleans Jazz of the 20's and 30's right through Rock, Funk, and today's popular music accompanied by outstanding local musicians.
03. On the Sunny Side of the Street
05. Kissing You in My Dreams
10. These Are the Good Old Days
11. What a Glorious Time We Had