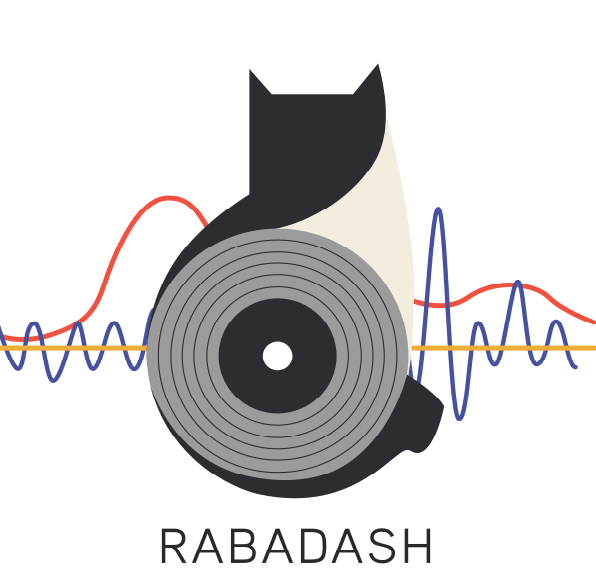 This template doesn't support hiding the navigation bar.
Piano Face by John Autin
John Autin "The New Orleans Piano Man"
Pianist, vocalist, producer, songwriter John Autin is one of New Orleans' musical treasures. For years, John Autin has been one of New Orleans finest pianists playing or recording with Luther Kent, Marva Wright, Snooks Eaglin, Ernie K. Doe, Tommy Ridgley, Oliver Morgan, Irma Thomas, Eddie Bo, George Porter, Jr., Anders Osborne, Nora Wixted, Timothea, Grace Darling, Brian Lee, Wanda Rouzan, Al Miller, Jeff Chaz, Theresa Andersson, Irene Sage, Big Daddy 'O'. John has also produced CD's for many of these artists and others on the Rabadash Records label.
Add to cart
More Details
John's studio CD Piano Face features his keyboard playing and singing with drums, bass and tuba. Tracks were cut with New Orleans musical luminaries Johnny Vidacovitch and Matt Perrine. Other tracks are with the members of the Autin Packing Co: Greg Finsley and Jay Drongé. John has written several songs for the CD along with songs by Anders Osborne, Jay Griggs, Nora Wixted, Doug Duffey, and James Autin. The CD covers several of the styles John plays, including Rock, Funk, Blues, Jazz and Pop.
In 1999, John decided to focus on himself as an artist, starting with solo piano gigs, and forming the trio "The Autin Packing Co." Lately, John has been working the finest piano rooms in New Orleans. He's played the Hotel Monteleone Carousel Lounge, New Orleans oldest and most prestigious solo piano room. He's a regular at The Chophouse, Superior Seafood and Barrel Wine Bar in Covington. Playing Jazz standards, New Orleans Piano, Blues and requests, John plays the Steinway concert grand that Liberace got his start on over 70 years ago.
John has a Masters Degree in Jazz Performance from the University of New Orleans. He's appeared with Rockin' Dopsie at The Umbria Jazz Festival, one of the most important jazz festivals in the world and held annually since 1973, in the region of Umbria, Italy. He's played Europe at the Hague in the Netherlands premier concert hall and a 5 star hotel, The Kurhaus. John worked on the soundtrack for a new feature length animated film "Magistical" for the North Carolina based award winning Out of Our Minds Productions.
For Booking contact Rabadash Records 504-486-2540