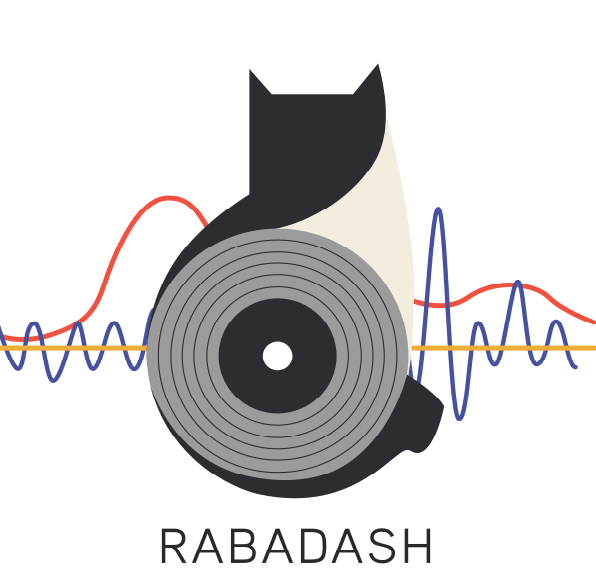 This template doesn't support hiding the navigation bar.
Now Appearing by John Magnie
Best known as part of the New Orleans band, the Subdudes, John Magnie lets loose on this Rabadash one-of-a-kind release. Backed up by a true New Orleans cast of greats, including songbird Leigh "Little Queenie" Harris, Susie Malone, Kenneth Blevins, Jimmy Messa, and Allison Young, John shows you where he's at in this live set from Tipitina's.
Add to cart
More Details
1. C'Est La Vie (You Never Can Tell)
9. Have A Little Talk With Jesus
John Magnie – Piano & Vocals
Leigh Li'l Queenie' Harris – Vocals