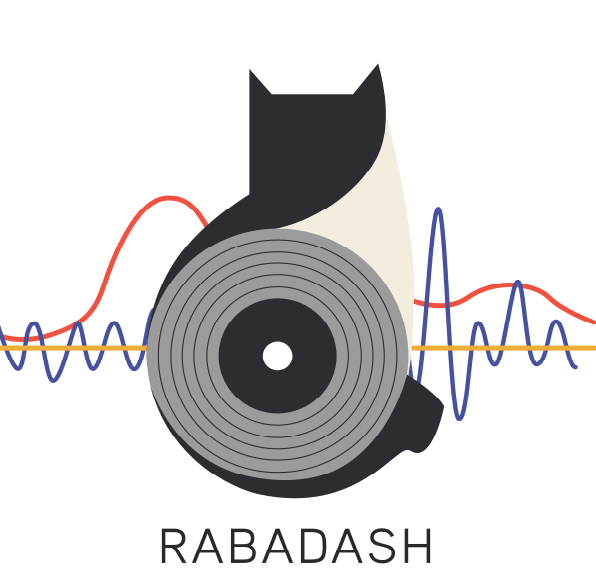 This template doesn't support hiding the navigation bar.
New Orleans Duets by Tom McDermott & Friends

Tom McDermott teams up with 21 of New Orleans finest musicians, both living and deceased, for a fascinating CD that after 2 months I've never grown tired of listening to it. Tom's impeccable two fisted solo piano teamed up with singers, instrumentalists, a percussionist, a wild tuba man, a comedian, and amazing reconnections with the passed souls of Jelly Roll Morton and Louis Armstrong make this a true musical masterpiece and just a plain fun CD to listen to over and over again.
Add to cart
More Details
Featuring Evan Christopher, Jell Roll Morton, Connie Jones, Aurora Nealand, Seguenon Kone, Louis Armstrong, Judith Owen, John Boutte, Michael Skinkus, Helen Gillett, Anders Osborne, Matt Perrine, Topsy Chapman, Tim Laughlin, Harry Shearer, Richard Scott, John Fohl, Eduardo Tozzatto, Debbie Davis, Eric Traub and Cindy Scott.
02. Tricks Ain't Walkin' No More
03. Just a Little While to Stay Here
07. Some Satchmo Sampling
12. The Stars and Stripes Forever
17. I Don't Want Nuthin' For Christmas
19. That's What I Saw at the Mardi Gras
21. To Kill Our Brothers Now