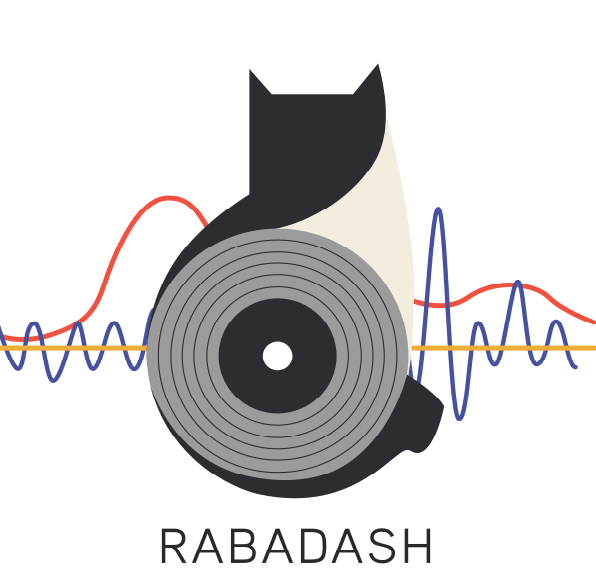 This template doesn't support hiding the navigation bar.
It's My Turn by Michael O'Hara/The Sheik
It's My Turn - is Michael O'Hara/The Sheik first personal CD after writing for such artist as Anita Baker, Patti LaBelle, Donna Summer etc. The title sets the tone of an extraordinary collection of provocative self penned songs Funk/Rock/R&B songs from 4-time Grammy Nominee, 2-time American Music Awards Nominee Michael O'Hara/The Sheik! It will have you dancing, and crying at times with his particular brand of original material and productions. This is a must have CD for everybody! Sheik Freaks, Here's the CD you've been waiting for. Incredible songs, Pumping vibe, Great Vocals. This CD Rocks.
Add to cart
More Details
Michael O'Hara is a multi-faceted performer beyond compare. An accomplished songwriter with four Grammy and two-time American Music Award nominations, as well as two BMI Writer Awards, he's an equally skilled musician who plays every instrument on his albums (with the exception of guitar). O'Hara is a "total artist," one who's as at home onstage – where his intense live performances have become the stuff of legend – as he is in the studio, in the role of producer.
His multi-decade career has seen everything from having his band open for The Rolling Stones (in 1981) to collaborations with everyone from Allen Toussaint to Judy Collins to Sting. An accomplished songwriter at the very top tier of the music world, his songs have garnered four Grammy Award nominations, two American Music Award nominations, and two BMI Awards. As a musician, he's been known to play every instrument on his albums (except guitar), and his live performances – where The Sheik comes to life – are part rock and soul revue, part R&B tent revival, and all non-stop entertainment. O'Hara recently completed a theatrical run of a one-man show in Branson, MO, where he played a half-dozen off-the-wall members of one hilarious family, and is now back in New Orleans bringing the Sheik magic to adoring fans.