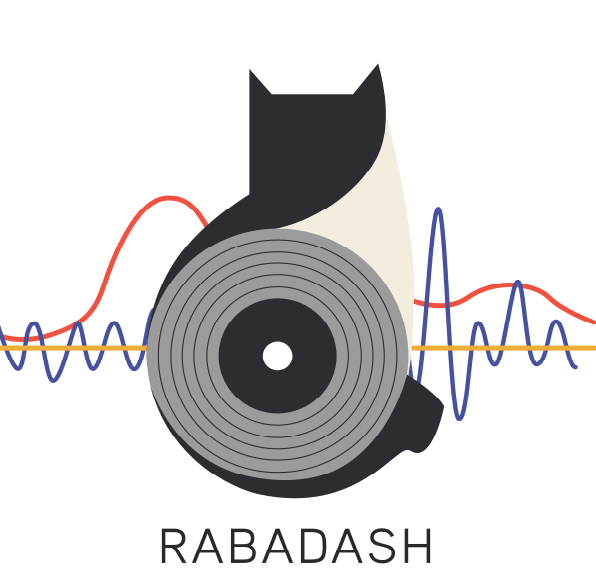 This template doesn't support hiding the navigation bar.
Here We Go Again - Waylon Thibodeaux
This is Waylon's latest CD on Rabadash Records. It's a wonderful collection of original music, and music written by other blues artists. It's an awesome bluesy CD that will surely please all music lovers. All these tunes have Waylon's stamped signature for another great CD.
Add to cart
More Details
3. I'm Stuck with the Blues Again
5. Our Life's Another Old Blues Song
8. Don't You Make Me Put My Fiddle Down
10. Funny How Time Slips Away