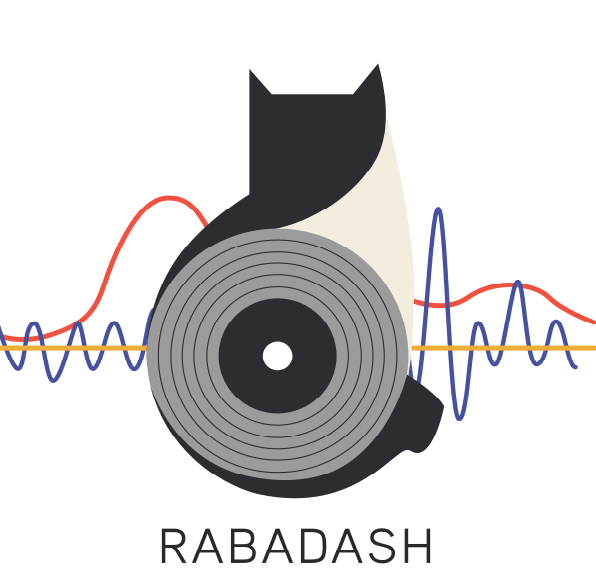 This template doesn't support hiding the navigation bar.
Deranged Covers by Big Daddy 'O'
Big Daddy "O"'s fourth CD is a smoking hot mix of blues offered up by a man who has paid his dues and then some. Owen Tufts is his name, and with thirty-plus years of playing the roadhouses and ten years of CD releases and playing to larger venues with some more exposure he is surely hitting his stride as evidenced here.
Add to cart
More Details
"Big Daddy O's got a capacious, versatile voice that you can snuggle up to, and Deranged Covers is a solid second release" - Offbeat Magazine
Guest performances by: Big Daddy 'O', John Autin, John Gros, Hutson Brock, Allyn Robinson, Cherie Mannino, Milo Mannino, Baby Mannino, Tim Ernest, Keenan Knight, Jerry Crowell, Nighthawk Jackson, Wessley Rhodes & Mike Pace.
Those of you that love "That's How Strong My Love Is" should be happy to know that on "Deranged Covers" we kept the same idea of featuring Big Daddy 'O's beautiful baritone voice and his acoustic guitar on all but 3 of the 17 tunes. We strived to capture the full beauty and dynamics of his voice. The folks at Sound Services Studio with their wonderful collection of tube microphones and state of the art digital gear helped us make that happen. We think everyone will be pleased.
In addition on three tunes we assembled a rhythm section of New Orleans best with Allyn Robinson on Drums, Cassandra Foulkner on Bass, Hutson Brock on Guitar, John "Papa" Gros on Organ and John Autin on one cut on piano. The band tunes cook and give the CD a little more variety than the first.
09. My Wife & Her Gay Lover