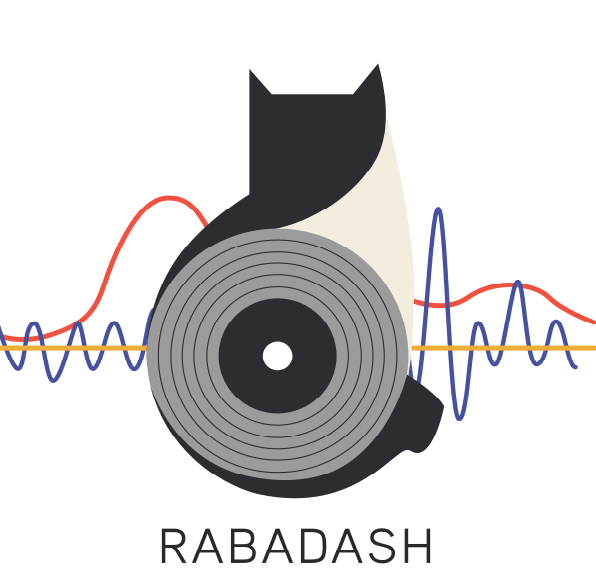 This template doesn't support hiding the navigation bar.
Break the Chain by Anders Osborne
Anders' slide guitar style is often compared to Little Feat. Osborne artfully blends blues, funk, soul, and classic R&B to create his own distinctive synthesis of styles. This album was originally released in 1996, early in his career and showcases his vocals and guitar playing in a Louisiana style. A bit along the lines of JJ Grey's style and Bonnie Raitt. His influences range from Ry Cooder and Robert Johnson to the great horn players like Miles Davis and John Coltrane. See more info on this CD by looking at the CD by Theresa Anderson -Vibes. Go to the Descriptions there.
Add to cart
More Details
"Oftentimes the most true portraits of America have been rendered by those who have come from outside its borders, yet somehow seem to understand and inhabit our culture more than those of us who have lived here all our lives. Consider the Band, which 30 years ago became the archetypal American outfit despite being four-fifths Canadian. Swedish native (and current New Orleans resident) Anders Osborne is that sort of artist as well."
"Anders Osborne is one of those rare individuals where every time you try to break down what his biggest strength is--Is it his song writing? His guitar playing? His singing?--that is when you come to the conclusion that this is one well-integrated individual, who possesses equal talents in all three fields. He writes powerful songs that speak on both the individual and group level."...A review written for the Folk and Acoustic Music Exchange by Bob Gottlieb."
Anders Osborne - vocals, acoustic, electric & slide guitars, mandolin, sitar, bass, drums, percussion
Brian Graber - trumpet, tenor saxophone
Darlene The Raven - didgeridoo, background vocals
John G. Autin - piano, Hammond B-3 organ, keyboards, background vocals
Mari Serpas-Vigueira - background vocals
Marvin Williams - upright bass, percussion, background vocals
Randy Carstater - trumpet
Thaddeus Richard - soprano saxophone
Gregory Boyd - percussion
Michael Messer - drums, percussion
Theresa Andersson-vocals and violin